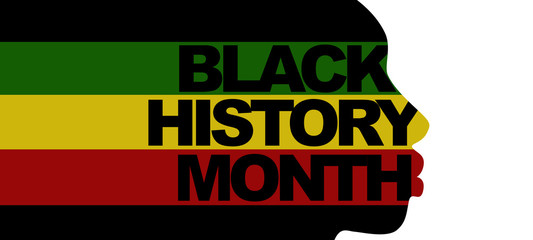 In the month of February, we celebrate Black History Month. The contributions made by African Americans have made a lasting impact on history and this world. For this blog post I would like to pay homage to African American writers—they paved the way for other successful Black writers, published authors and poets. Some of the most inspiring and eloquent words came from Black writers. Through their words, these writers and poets are able to give African Americans a voice. Their stories are inspiring.
There are so many great writers, just to name a few: Zora Hurston and Toni Morrison were novelist, Alice Walker wrote short stories, poetry and wrote the novel, "The Color Purple," Langston Hughes was a very well-known and influential poet;novelist and playwright, Alexander Dumas was responsible for writing the 3 Musketeers and the count of Monte Cristo, Toni Morrison won the Nobel and Pulitzer Prize for her novels, Ralph Ellison was a literary critic, scholar and writer, James Baldwin was known for his novel "Go Tell It On the Mountain, Terry McMillian is very famous for being a best-selling author whose novels were turned into movies and we are all familiar with the late and great Maya Angelou who was a phenomenal poet and she published autobiographies', essays, books and plays. These writers and countless others are an essential part of Black literature because they built the foundation for generation of aspiring writers that came after them.
Who is your favorite Black writer of all time?