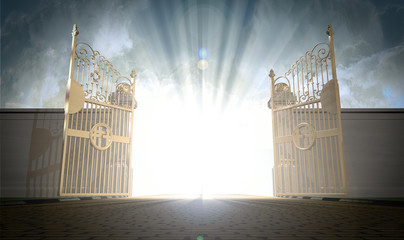 When Kobe Bryant died, as with any death of a celebrity, this shocked the world. This tragedy should be a reminder that no matter how much money you have, fame or influence we all have an appointment with death. This should bring to the forefront of our minds that we can be gone at any second. Kobe Bryant flew in his helicopter hundreds of times, but he didn't know that his last time would be his last time. This is a wake-up call for many to cherish life, family and friends. The sudden death of Kobe Bryant shows us how we don't know the day nor the hour that our lives will end and when God says that your time is up nothing can stop it.
We should live everyday like it's our last because it very well could be. Most people don't like to think about their mortality but nevertheless it is a reality. We go to bed every night making plans for tomorrow, but who told us we would see tomorrow? If you haven't accepted Jesus Christ as your personal Lord Savior— and you say things like I'll do it later on down the road, please don't keep putting it off, it's not wise to gamble with your life like that. The scripture says, in Hebrews 9:27 And as it is appointed for men to die once, but after this the judgement.
Don't get so caught up in this life that you neglect to think about life after death.
My prayers and condolences go out to the family of Kobe Bryant and the families of the other passengers and all that are affected by this sad tragedy.