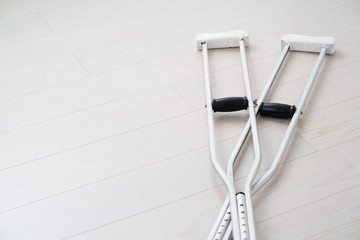 I sometimes struggle to see myself the way God sees me because of my physical disability.
The majority of people will tell you that they desire to be different however they would also say that are some limits in the ways they wish to stand out. How many of us are proud of the labels that society has attached to us?
What about the natural standouts, the ones we are born with like me, people who are born with a physical disability?!
My physical disability is not something I signed up for, yet it has made me stand out any place I happen to be—basing my self-worth on how others see me, feeling shame, defining my value based on my physical limitations.  
If we are living to make sure others approve of us, we give them permission to evaluate us based on their perception—this gives them power to determine our self-worth. Many of us "internalized family members" who voices are in our head. Have you ever been in a situation where you had to make a decision and you can hear a critical family member saying, "I told you so?"
Many of us are so concerned of the affirmation, acceptance and approval of others that we give other people permission to evaluate our self-worth. We may even feel pressure from our church community to measure up to certain people within that community that have accomplished certain levels of success, not necessarily that has anything to do with ministry and/or Kingdom advancement. Our identity is found in Christ. This truth assures us of God's unconditional love and hope found in Him.
You may feel controlled by something that has happened to you or perhaps you feel shame about certain aspects of the family you grew up in, or you have habits that you feel ashamed about.
It can be a challenged to not allow our external circumstances to not eclipse our faith. We feel we don't measure up and it reflects who we are as a Child of God. However, we have to see ourselves through the lens of faith through the mirror of what God promised us.