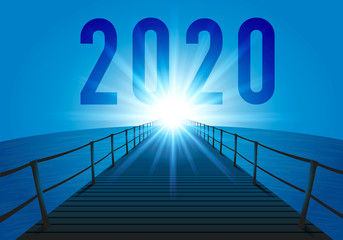 2019 was the year of stepping into my development and preparation. 2020 and this decade is my year of walking in Kingdom manifestation and Kingdom power! I've been challenged by my Apostle to not just think about what I want to accomplish for this year but to expand my thinking to what I am believing God to do in me and through me in this decade.
Here is my mantra for this decade: I speak prosperity and productivity in every area of my life for the glory of God. This decade I look forward to God manifesting what He promised me. I look forward to my physical healing, increased finances to support the work of ministry and to be a greater impact for the Kingdom. I feel in this decade God is calling me to start a business, publish books, to prepare to walk in my teaching gift and to become a world-renowned speaker.
What are you believing God for this decade?
What manifestations are you waiting on?
What do you feel God calling you to do?