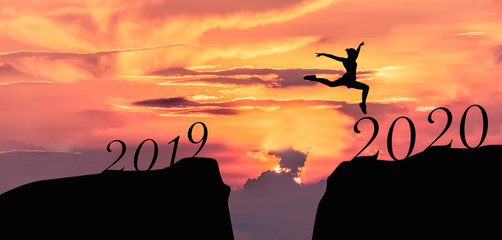 It's crazy how 2019 is almost over, it has been a long, challenging and blessed year. Before the year ends, I realized that I need to forgive myself. After reading Temi's blog post that gives great ideas of what we should do before the year ends, I began to do a self inventory and…..
I want to forgive myself for all the times that I thought I deserved any less. For allowing myself to be in situations that weren't any good for me. For allowing myself to be affected by other people's behavior and decisions. For not being honest with myself and for hiding myself from others because I was too busy worrying about what they thought about me.
To the person I've been in 2019, I'm sorry for my negative view of you and for putting other people's wants ahead of your needs. I'm sorry for the times I didn't appreciate your beauty and sincere heart. I'm sorry for all the unnecessary pain you went through, but most of all I'm sorry for letting you be in that situation when I could have done better.
To the person I'll be in 2020, I am so excited to meet you because I know you will be impactful in the Kingdom and will do great and mighty things. I know that you can handle whatever the year will bring because you know Who is with you. You have walked through the storm and now its time for you to walk in victory.
It's not going to be easy, but you will get through this just like you always have. But this time, please stop being so hard on yourself. Please allow yourself to make mistakes, to remove anything that takes away your peace and to never settle for what other people think you deserve.
And in times that you realize you haven't been kind to yourself please let it go and forgive yourself. Know that you, just like everyone else, are allowed to make mistakes and learn from them. Always at the end of the day know that the only person you have to please is God.