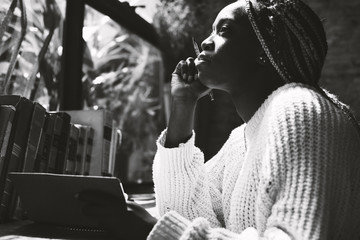 Have you ever wondered why it seems like others can seem to write effortlessly?
For most of my life I wanted to be a writer. I didn't ,however, associate writing with being a skillset. All I wanted was to inspire people.
In elementary school, my teachers complimented my writing and I always scored high on the writing part of the test. I enjoyed reading. I wanted to inspire and captivate like in the books I read. Looking back at those times in my life was when I had confidence in my ability to be a writer and believed I could become a professional writer.
But life took me on a different journey and my dream to become a published author was forgotten for a long time. The dream has been reignited and this time I want to stick with it. While I want to become a professional writer someday, I also want to create a business to make a living from it.
Success as an author for me is not about making profit, I want to touch lives for the Kingdom of God!
I realized that I struggle with my confidence as a writer because I don't see myself as writer.
It's time that I speak what I want to become. That's what God does; He calls those things that are not as though there were until they are!
In my undergrad communication studies, I had to watch a Ted Talk of a social psychologist by the name of Amy Cudy who is an author and speaker, she is known for research on body language. In this video Dr. Cudy stated something so profound, "don't fake it until you make it, fake it until you become it."
When  I published my blog, I did not see myself as a writer nor was I  confident in what I was writing. I am a believer for mentoring. Writing is a skill-set that is constantly evolving. I am still growing and learning. I want to master my craft therefore it is important that I learn from those who are skilled. I am not a successful writer yet, but I am challenging myself.
Granted, it is not always easy. There are times I become so frustrated and overwhelmed that I want to quit. I know the feeling of discouragement because no one is reading your content and you wonder if it is even worth your time. It's why I try to make time to comment or share blog posts especially those of new bloggers. A little encouragement goes a long way.
Your determination and dedication will eventually get noticed.
Thanks for stopping by!